Content marketing strategies are important for brands. Good content should add something to users visiting your website, make them feel valued, and connect with your brand.
An e-commerce site should provide information about how the products it sells can make life easier, and a fashion site should produce content about how to combine them.
By providing this little information and content to your users, you can make them connect with your brand.
We gave simple examples of content marketing above. Now let's take a look at the content marketing strategies of world-renowned brands.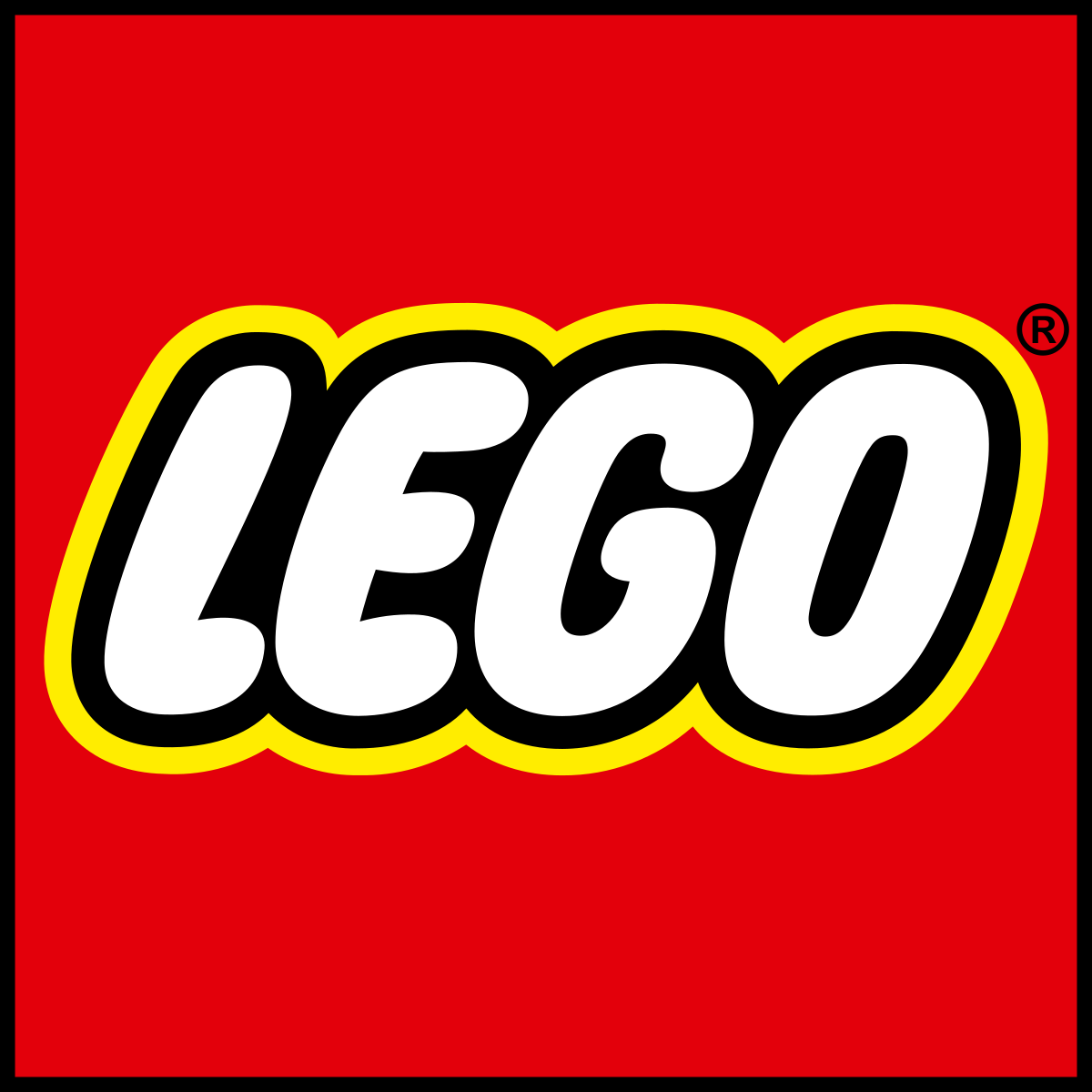 Lego
As the Lego World began to digitize, the marketing field changed greatly. The 4P concept, which forms the basis of marketing, has become insufficient. It was therefore used in conjunction with the 4C.
In these changing and evolving marketing strategies, more people-focused, mind-and-soul, emotional strategies have begun to emerge.
This big change in marketing strategies has begun an era of relaxation for some brands and for others.
One of the brands that's been through a deadly period is Lego. But Lego has turned this time-of-the-sacrifice to his advantage by combining digital transformation with content marketing.
The first thing Lego did was renew its products. Later, he began to add new values to his customers.
In addition, he added fictional characters with many fans, such as Star Wars and Harry Potter. For the children, she again drew products from the popular cartoon characters.
After putting the favorite characters of the day into their products, he made a film called The Lego Movie, consisting only of Lego characters. This film was followed by a number of animated films.
After film and animation, he again released a number of computer games. Per with Lego Digital Design, which offers the most experience to its users, it has given its customers the opportunity to create their own games and toys.
And while Lego did all this, it didn't get through the social media. The company, which is actively using social media, has presented millions of its videos to its viewers.
As you can see, Lego is one of the brands that attaches great importance to content marketing. And it looks like they will continue to be the number one in the industry for many years.
Redbull
Redbull, like Lego, is one of the companies that uses content marketing very well. With many years of contribution to outdoor sports and activities, Redbull has been able to make his voice known to more people, and has also sponsored Felix Baumgartner's space jump.
Recently, Redbull has been experimenting with new content marketing strategies to connect more with its customers.
Redbull, who we know has always sponsored many different sports teams and individual athletes, this time founded his own football team.
Although Redbull Leipzig did not see much support in the initial stage, it developed over time and reached a good supportive audience.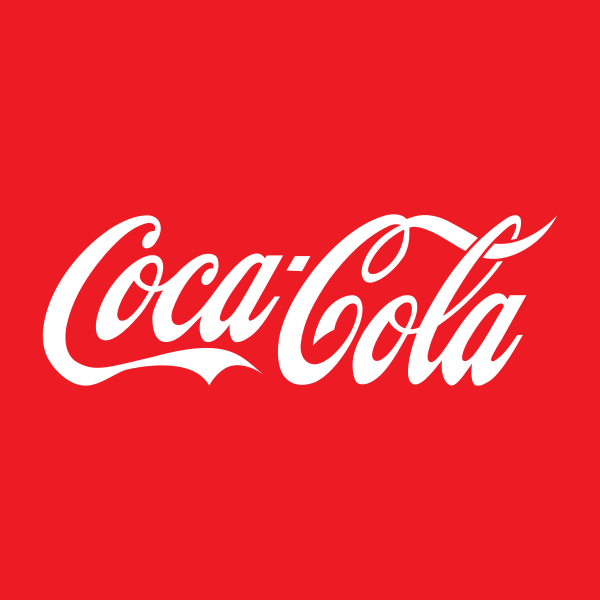 Coca Cola
Coca-Cola is one of the brands that first came to mind when it comes to advertising in different values for every country, big sponsorships and content marketing.
Coca-Cola will be remembered for many years thanks to the content it produces, which shows once again how much importance it attaches to content marketing strategies by implementing different content marketing in each country.