If you have a website, one of your main goals is to rank top in search engine results. Because that's how you get traffic to your site.
In today's article, we're going to explain how we can attract organic traffic to our website.
What is Organic Traffic?
Organic traffic refers to visitors to our website without paying any fees or advertising.
If a site has a high level of organic traffic, it can be said to be at the top of the search results.
Therefore, organic traffic-enhancing methods are implemented to attract more visitors to the website.
In the process of increasing organic traffic to our website, the impact of digital advertising efforts is minimal.
Organic traffic is important in e-commerce sites that offer products or services. The e-commerce site's top ranking in search results accelerates the return of potential customers.
Because prospective customers think that a website, they find top in search results is reliable and quality.
Getting your website to the top of the search engine results by generating organic traffic is a challenging and lengthy process. Nevertheless, the positive result achieved is highly likely to remain.
By advertising, on the contrary, being top in search results is a method that can have a positive impact if you keep advertising.
How to do Organic Search?
Organic search is the name given to searches in search engines when users type a keyword or any word.
The list that is ranked after the ads in the search results is called the organic search result.
The algorithms that search engines use to create this list vary. Nevertheless, it is useful for your website to pay attention to the following three points:
• Relation of the page with the keyword
• Reference to the page from different pages
• Reliability of the website where the page is located
How to get traffic to the site?
You can attract traffic to your website in many ways. These roads can be paid or free.
The organic traffic trail is a free-of-charge route. So, it's a long-term process and it takes time to get a good result.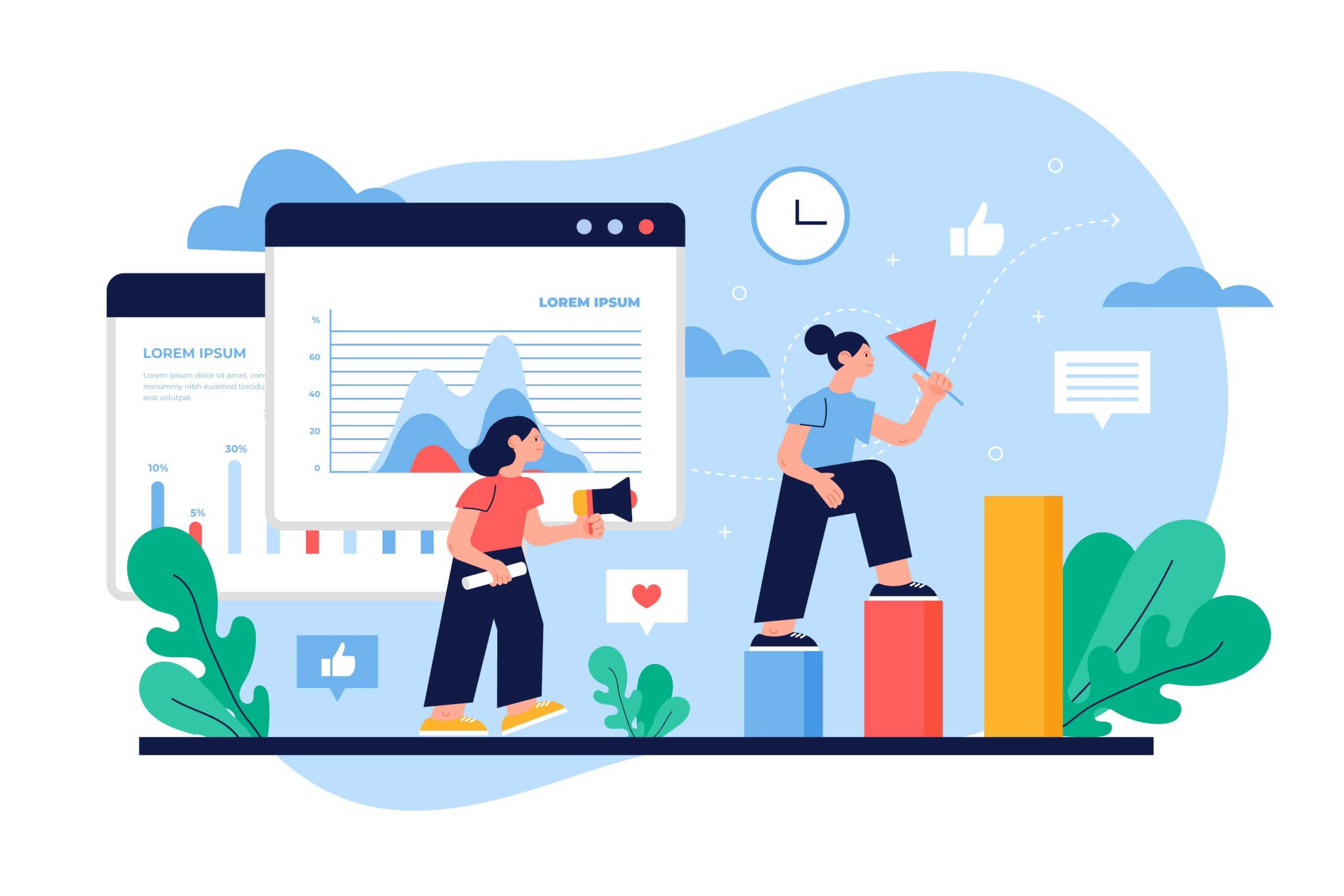 Attracting traffic to your website with paid methods results in faster. That's why it's a popular method.
To attract traffic to your website, you need to follow the following steps:
• Attracting visitors with SEO
• Attacking visitors by email marketing campaigns
• Attraining visitors through social media
• Writing original content
• Making your website mobile compatible
• Creating a YouTube channel
• Using LinkedIn
Why is Organic Traffic Falling?
The drop in organic traffic, which is very important for any type of website, is a common problem.
Organic traffic is likely to drop as it may increase from time to time.
The most important reason for the drop in organic traffic is the change of domain name. Your organic traffic will drop unless you notify Google that your domain name has been changed. Because Google will think that the site, you're changing the domain name is new and unreliable.
Among the reasons for the drop in organic traffic is also the site being moved to a slower server and not producing original and interesting content.
How to Increase Organic Traffic?
There are many ways to upgrade your website if organic traffic drops. They can be sorted as follows:
1. Create content that matches the target audience.
2. Enable content to receive comments and links
3. Focus on popular keywords
4. Carefully optimize the title, meta description and URL
5. Publish frequent, high-quality and regular posts
6. Active use of social media accounts
7. Make your website mobile compatible