The key to brand success in the digital world.
In today's digital age, it is vital for businesses to manage their online presence effectively in order to succeed. This is where social media marketing comes into play. Social media marketing is a strategic approach that enables businesses to interact with their target audiences by establishing a presence on online platforms.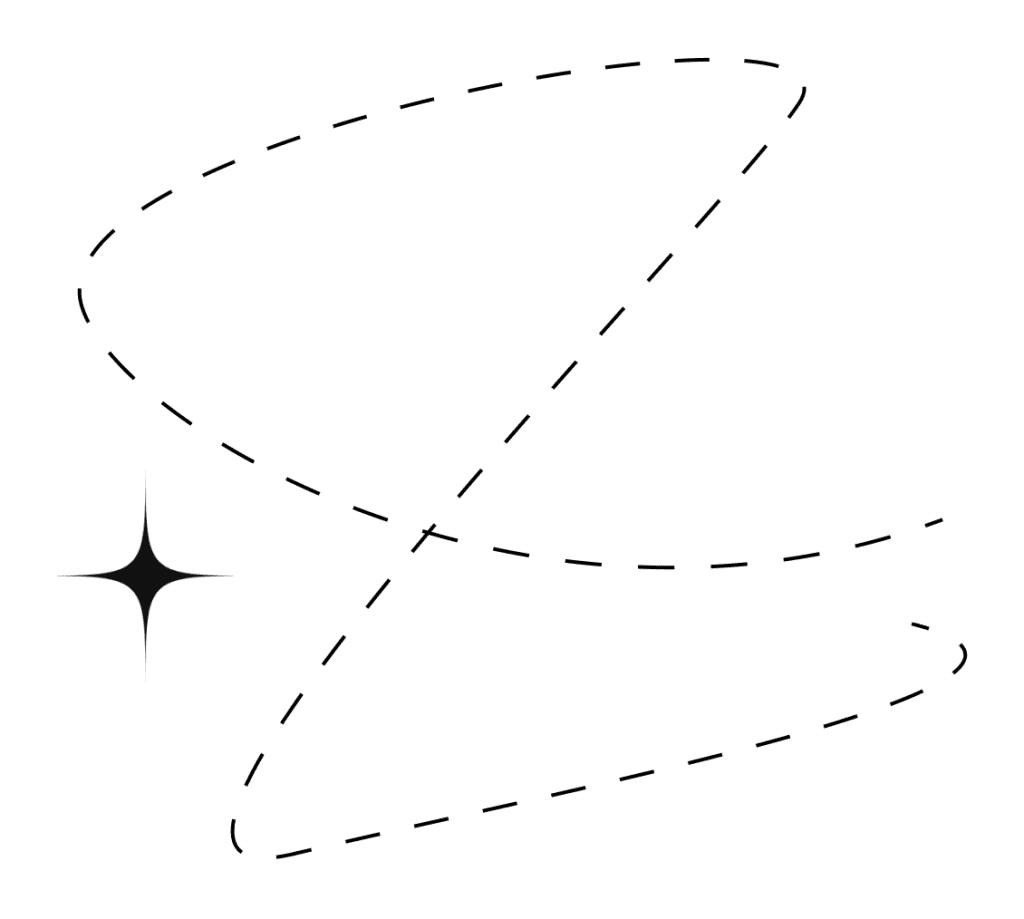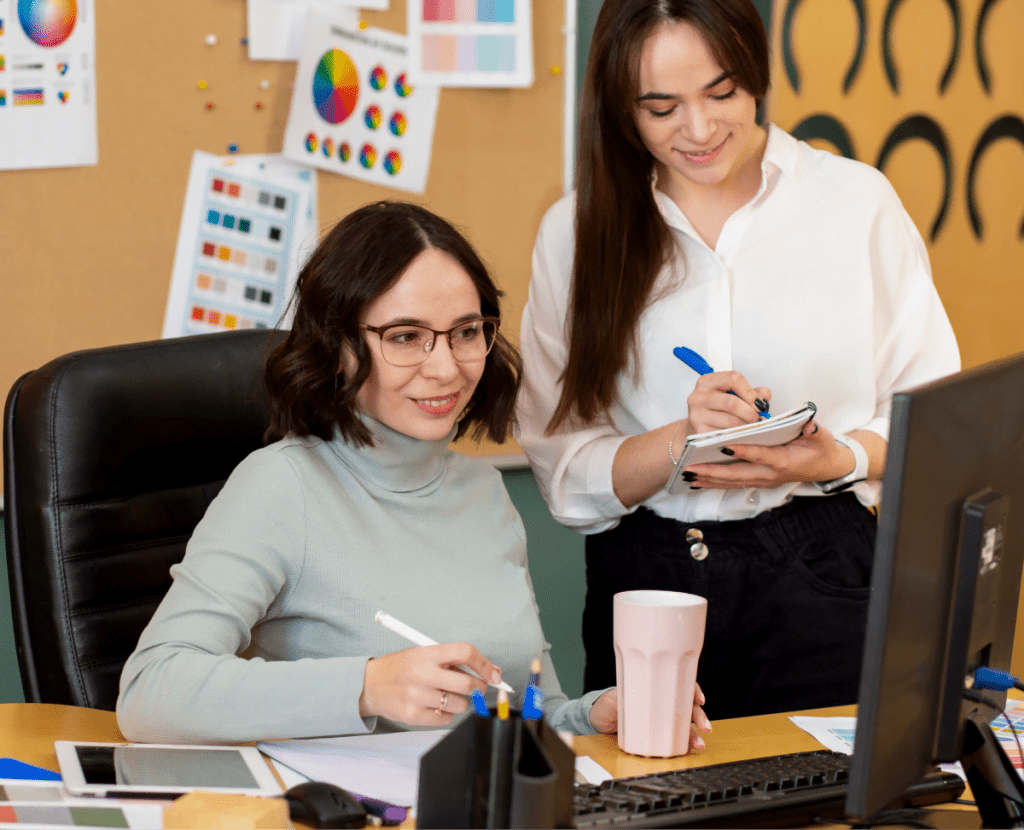 What is social media marketing?
Social media marketing is a strategy that aims to connect brands with their target audiences by creating, sharing and interacting with content on social media platforms. Through these platforms, businesses achieve results by promoting their products and services, increasing brand awareness, strengthening customer relationships and increasing sales.
How to do social media marketing?
Social media marketing is a powerful approach that includes content strategies, targeting, platform selection and analysis to increase brand awareness by engaging with your target audience.
What does social media marketing do?
The goal of social media marketing is to attract businesses' target audiences through engagement, build brand loyalty and ultimately increase conversions. Social media platforms enable businesses to promote their brands to a wide audience. At the same time, an effective content strategy can create a more personal connection with target audiences, increase conversions and build a loyal customer base.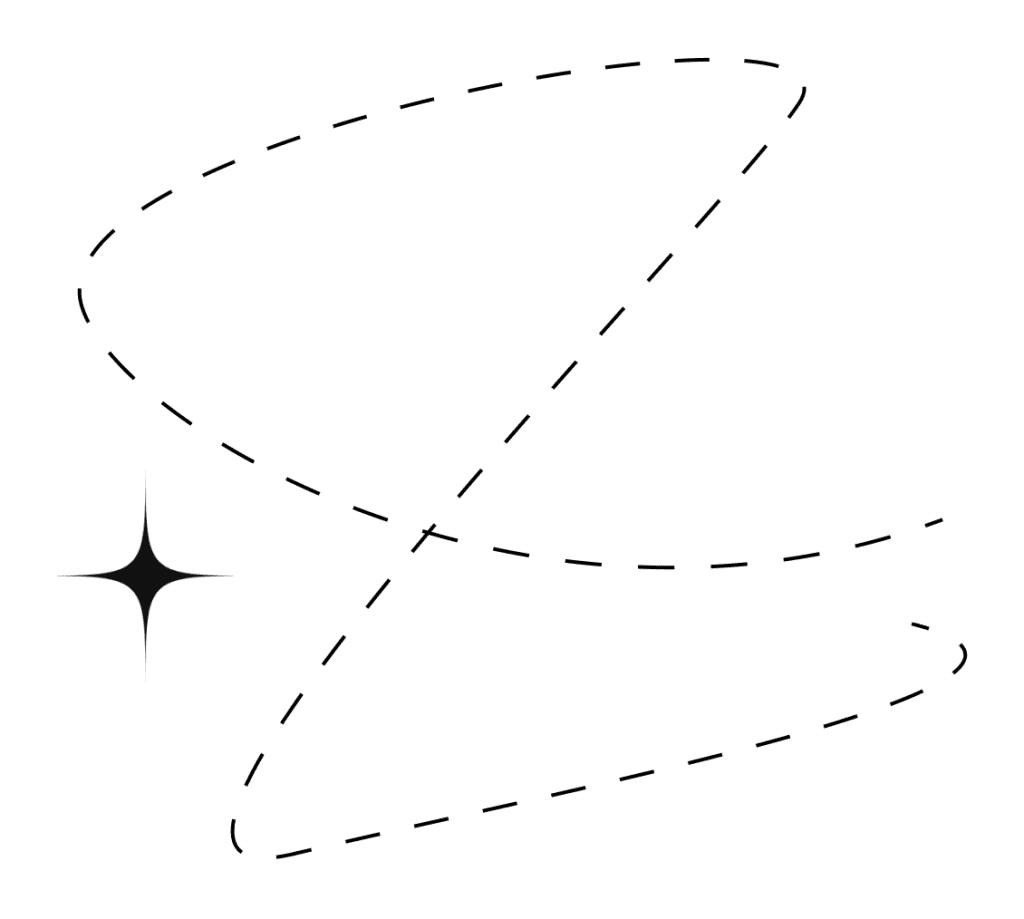 Are You Ready to Move Forward in Digital Marketing? Step into success with WeaSocial. Get in touch now to join!