Marketing automation: definition, advantages and functions.
The rapidly changing dynamics of today's business world have also affected marketing strategies and enabled the development of new approaches that go beyond traditional methods. In this context, we often hear the name marketing automation.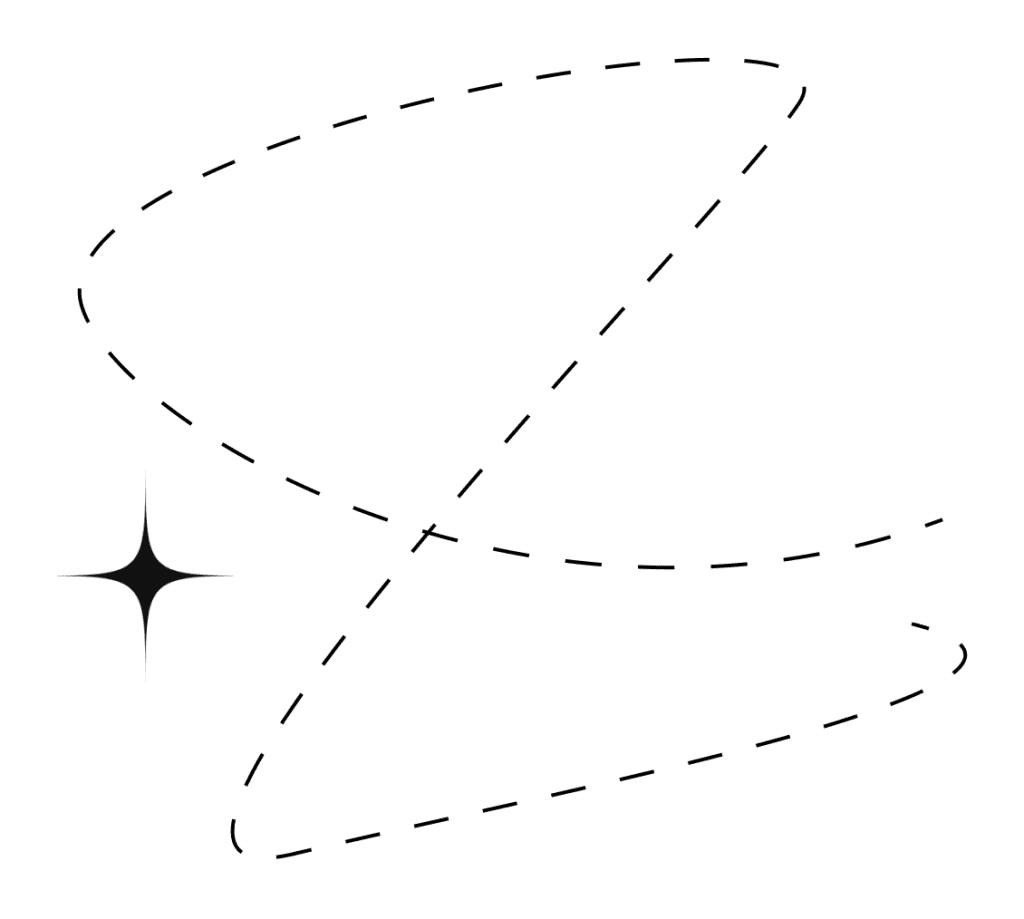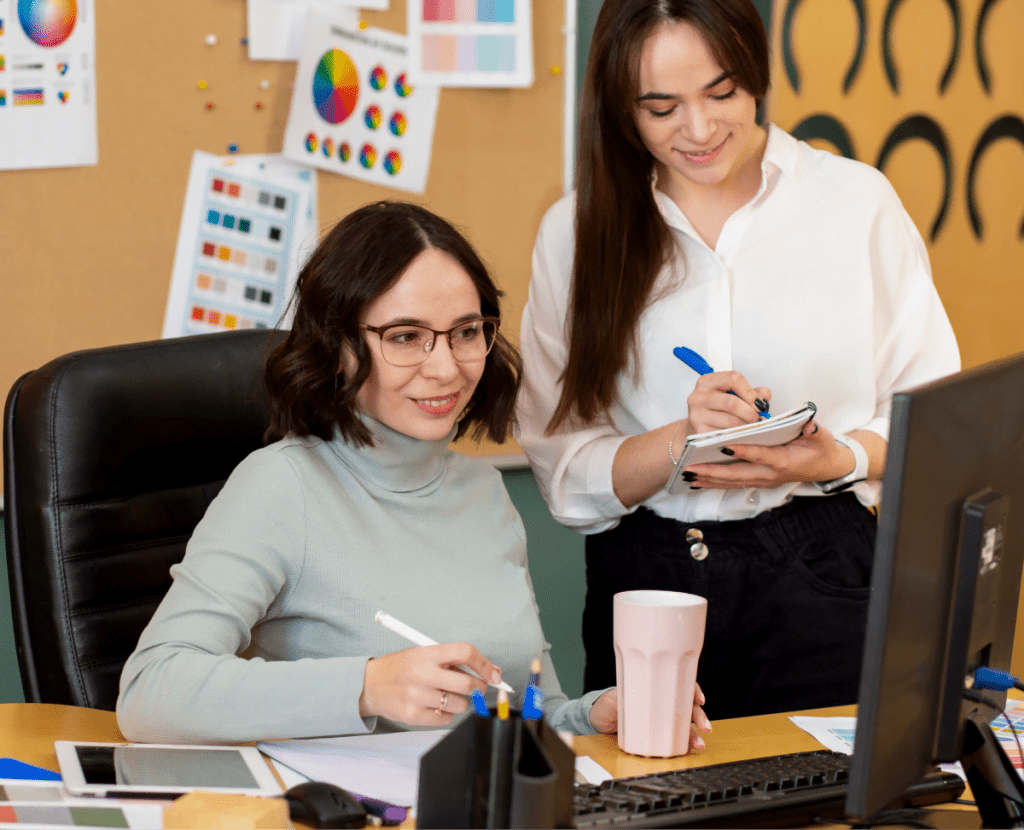 What is marketing automation?
Marketing automation is a strategic approach where businesses automate their marketing processes using software and tools. With this technology, businesses can manage their marketing efforts more effectively, save time and strengthen customer relationships by delivering personalized experiences.
Advantages of marketing automation.
Save time, personalize and manage leads effectively with marketing automation. Strengthen your strategies with analysis and measurement.
Saving time and resources
Marketing automation automates repetitive tasks, allowing teams to focus on more strategic and creative tasks.
Personalized communication
Automation tools help you create customized content and communications based on customer behavior and preferences. This strengthens customer relationships.
More effective lead management
You can automatically track leads and nurture them with content at the appropriate stages, leading to higher quality leads that convert.
Better analytics and measurement
Marketing automation tools allow you to analyze campaign performance in more detail. This way, you can better understand which strategies are working.
Social media and email management
Otomasyon, sosyal medya ve e-posta pazarlaması gibi kanalları daha etkili bir şekilde yönetmenizi ve içerikleri zamanlamak için en uygun anları belirlemenizi sağlar.
You can monitor campaign performance and evaluate which strategies are working.
Are You Ready to Move Forward in Digital Marketing? Step into success with WeaSocial. Get in touch now to join!